THE CONTINUING NEED FOR NEW SALES        
Today's businesses can choose from a plethora of Advertising options, each with its own fees, which add up quickly. Search Engine Advertising is the most common, cost effective, results oriented advertising strategy in today's competitive landscape. But, there's a problem with it when it comes to small business owners.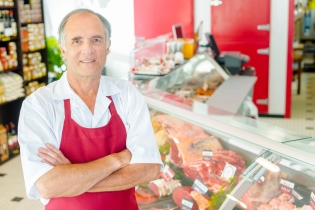 "We started with no customers in our new
customer email database. But within just
one year More Free Offers™ delivered
2,500 new customers, which increased our
revenue substantially."
Julie M.
Brooks Fabrics
Bountiful, UT
The problem is, most business owners don't have the knowledge to do it themselves, and find it's very difficult to locate an affordable provider out of the many options available, that fits their needs and can do it within their limited budget. If your question is: How do I get more people to walk through my doors; make new sales; capture new leads every month, and do it for next-to-nothing?, then More FREE Offers™ Secret Sauce, is your answer. It's what you've been looking for. We're confident that as you watch us keep our promises, we'll soon become your favorite trusted adviser for years to come.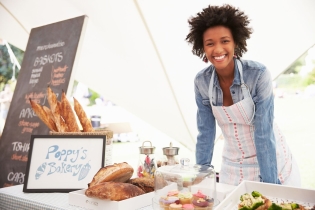 ---
---
A THREE STEP PROCESS TO LAUNCH YOUR CAMPAIGN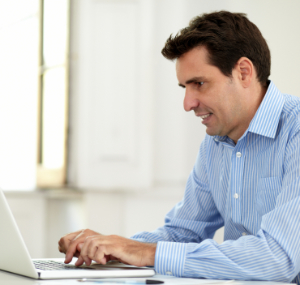 INQUIRE TODAY
Complete the Demo Request form to confirm your interest in having a More FREE Offers™ Demo.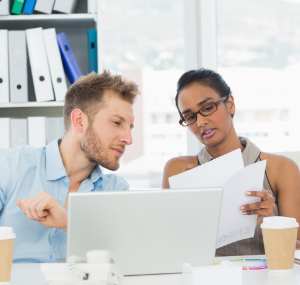 DEMO DAY
Your Demo presenter will walk you through your free Demo over the phone, as you sit at your computer.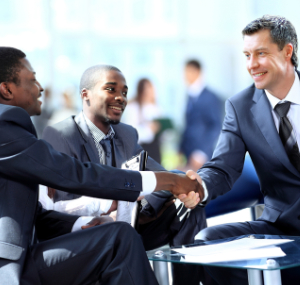 APPROVAL & LAUNCH
If you like the DEMO and are ready to move forward, we'll prepare your campaign and launch it.
See how More FREE Offers™ Secret Sauce works?
---
---
Testimonial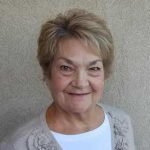 Brooks Fabrics, Bountiful, UT
We started with no customers in our new customer email database, but within just one year The Cross-Pollinator™ delivered 2,500 new customers, and increased our revenue substantially.