THE BEST WAY TO ACQUIRE NEW CUSTOMERS       
Today's advertising options boggles the mind. There's SEO, SEM, SMM, SMS and a host of other options. Which one works the best? Well, the numbers are in. Local Permission-based Marketing has proven itself to be the most cost effective, results oriented strategy out there for growing a small business in today's digital age.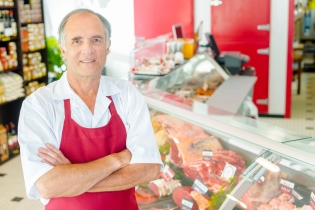 "We started with zero customers in our new
customer database. But, within just one year,
True North Business Development helped us
acquire 2,500 new customers, all of whom
came through our doors to shop. This really
increased our revenue substantially."
 ~ Julie M. – Owner of Brooks Fabrics
But, there's a problem. Most small business owners want to save money, yet they don't have the knowhow or the time to do it themselves. On top of that, it's difficult to find a quality provider who can provide local permission-based marketing at an affordable price … until now! If you've asked yourself: "How do I acquire new customers and get them to walk through my doors and shop? How do I get old customers to return and shop on a more frequesnt basis? And, how do I do it for next-to-nothing?" … then your search is over! True North Business Development's Secret Sauce is what you've been looking for.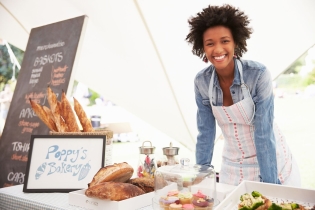 ---
---
A THREE STEP PROCESS TO LAUNCH OUR SECRET SAUCE STRATEGY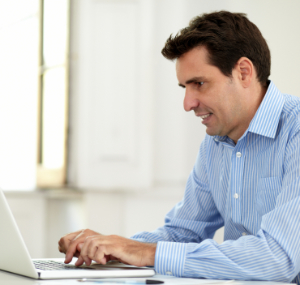 SET APPOINTMENT
Complete the Text-to-Join DEMO Request to set the day & time you want to speak to or meet with your Customer Acquisition Expert.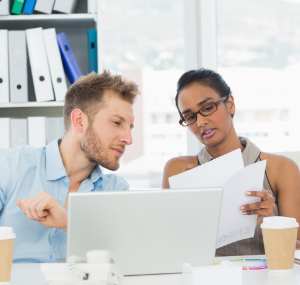 APPOINTMENT DAY
Our Customer Acquisition Expert will review our Secret Sauce and how our Text-to-Join Customer Acquisition App enhances it!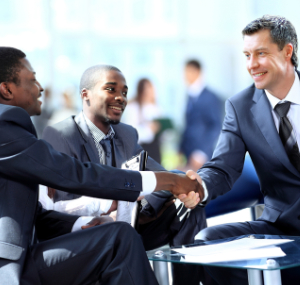 APPROVAL & LAUNCH
If you like what you see and are ready to move forward, we'll handle everything to prepare and launch your Text-to-Join Campaign.
See how True North Business Development's Secret Sauce Strategies can help grow your business!
---
---
Testimonial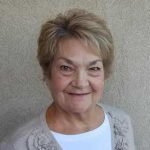 Brooks Fabrics, Bountiful, UT
We started with no customers in our new customer email database, but within just one year The Cross-Pollinator™ delivered 2,500 new customers, and increased our revenue substantially.